Certified Bullet Liner Specialists
The Bullet Liner spray on bed liner installed by us in Warner Robins, GA has been tested in the most extreme temperatures and the harshest conditions. When you spray your truck or Jeep with Bullet Liner, you are protecting your investment. It doesn't matter how you use your truck- Bullet Liner spray on truck bed liner is always a great investment.

​It's great for hauling tack for horses, lumber, tools and gear for a contracting job, off-roading in tough terrain or just because it gives your truck a real cool look. Bullet Liner can help your truck ride quieter, it provides superior protection against stains from many harsh chemicals, rust and other corrosive damage and it prevents most dings and mitigates dents.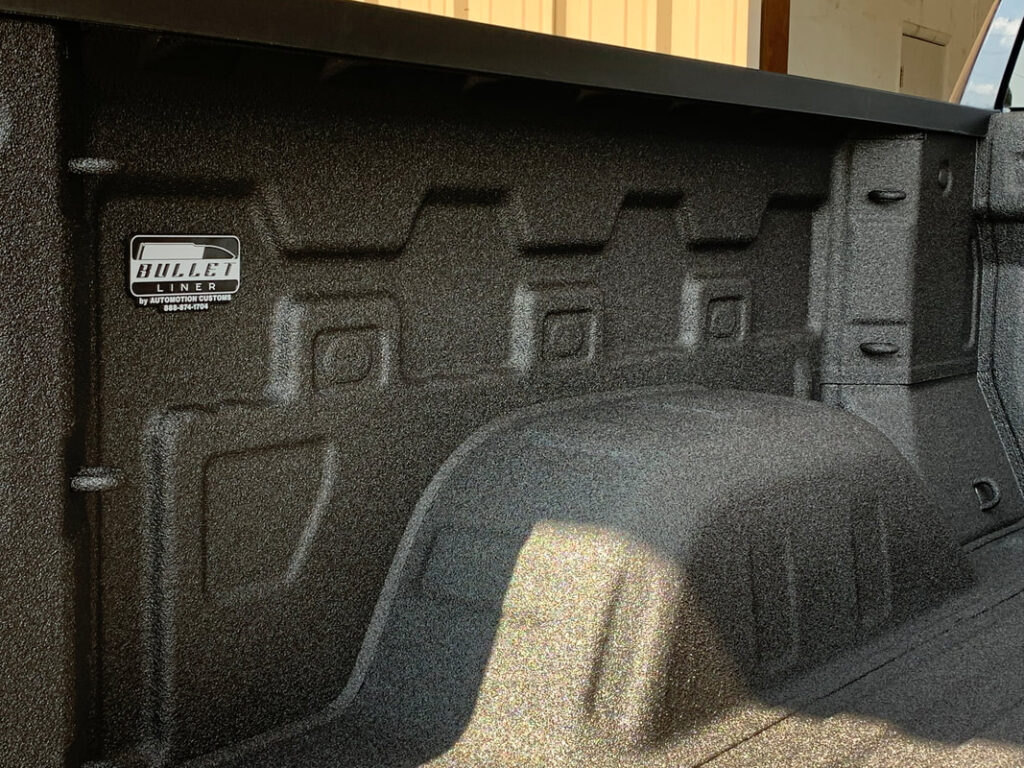 With Bullet Liner, you receive a lifetime warranty, which is recognized by all Bullet Liner dealers in the nation.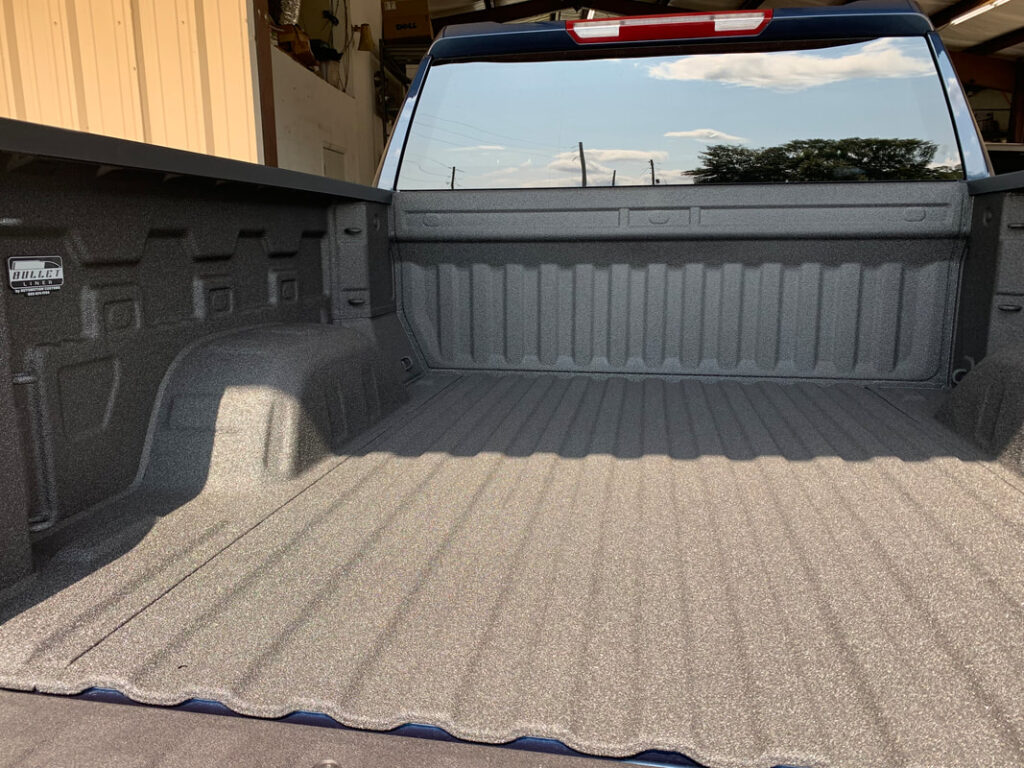 Starting at $450. Not only do we believe every truck should have a spray in bed liner, we believe it should have the best one on the market.